AGES K-5TH GRADE >>>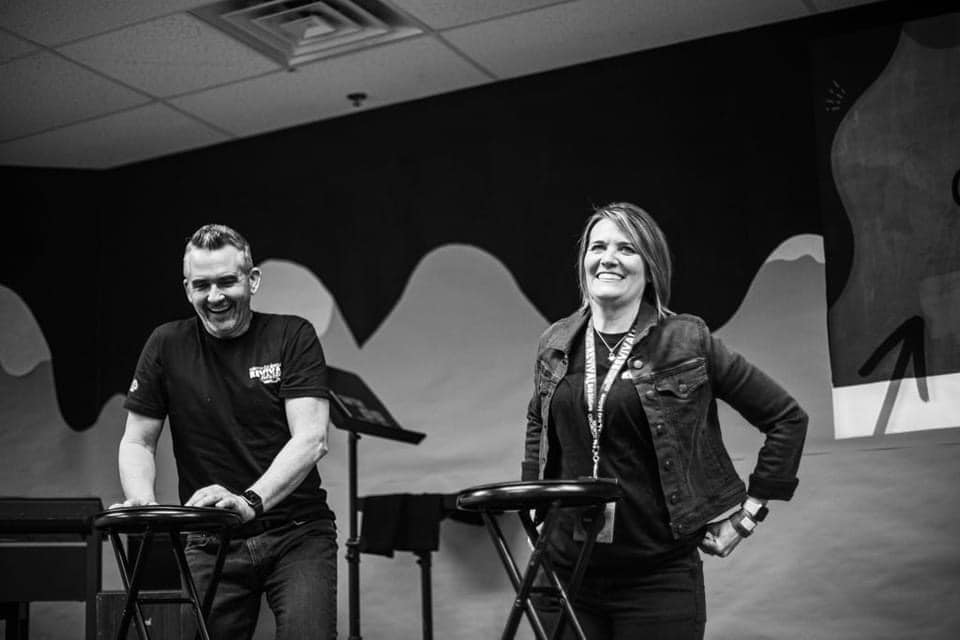 Marc and Retta Gallimore
FORWARD KIDS is excited to announce that Pastors Marc and Retta Gallimore will be leading FORWARD KIDS at the 2022 Forward Missions conference. The Gallimore's are children's pastors at Christ Fellowship Church from Dawsonville, Georgia. They have served in children's ministry for 13+ years. They are passionate about seeing little ones come to know Jesus Christ as Lord. Their talents and creativity keep children engaged while they gently lead them to a deeper knowledge of who Jesus is.
FORWARD KIDS SCHEDULE
FRIDAY, SEPTEMBER 30, 2022
7 PM | FORWARD KIDS – SESSION ONE
SATURDAY, OCTOBER 1, 2022
10:30 AM – NOON | FORWARD KIDS – SESSION TWO
7 PM | FORWARD KIDS – SESSION THREE
SUNDAY, OCTOBER 2, 2022
11 AM | FORWARD KIDS – SESSION FOUR
NOTE: FORWARD KIDS is for ages K-5th grade. There will be additional childcare for ages 1-5 years old through out the conference.