>>>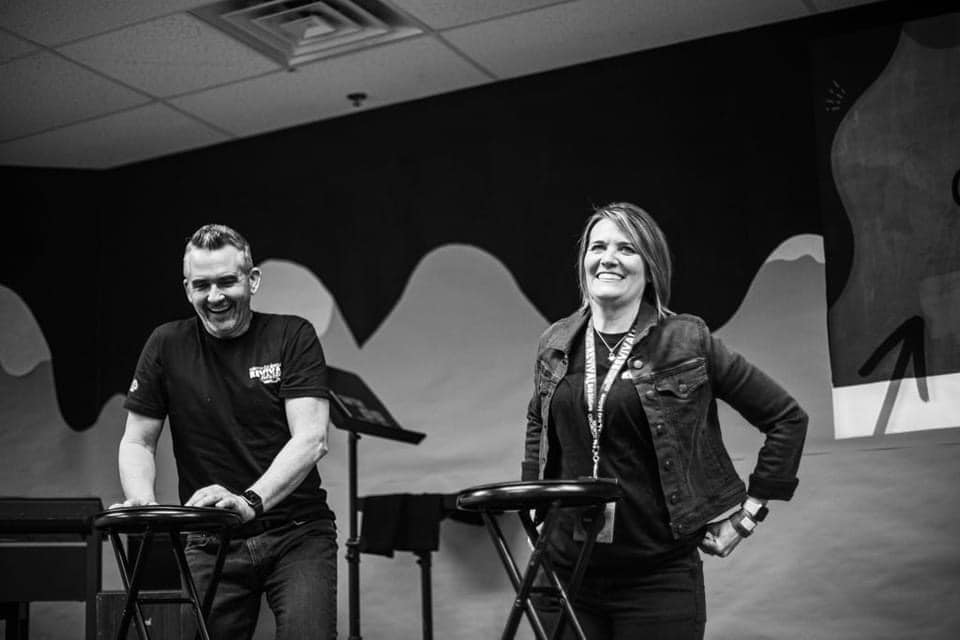 Marc and Retta Gallimore
FORWARD KIDS is excited to announce that Pastors Marc and Retta Gallimore will be leading FORWARD KIDS at the 2022 Forward Missions conference.  The Gallimore's are children's pastors at Christ Fellowship Church from Dawsonville, Georgia.  They have served in children's ministry for 13+ years.  They are passionate about seeing little ones come to know Jesus Christ as Lord.  Their talents and creativity keep children engaged while they gently lead them to a deeper knowledge of who Jesus is.
They make church fun!  At the same time, they have sincere hearts and focused intensions on the mission at hand – seeing children learn about Jesus!  They see ministry as a delight, not a duty and they will do whatever it takes to reach children with the Gospel.
From camps, to lock-ins, to VBS, to puppets shows, to powerful praise and worship, these two and their incredible team of ministers are making a difference in the lives of so many children.